Illustration studio: Let's work together
Have a project in mind? Illustrations for your brand, creative pursuits and projects
Working with people to bring their ideas to life, is not only one of the main functions of our studio, but our favourite.
The process is thorough, personalised and allows for your thoughts, ideas and feedback at every turn.
Line & honey works with feeling - our minimal lines aim to capture the feeling you want to communicate.
With a focus on female figures, interiors, plants and neutral colour palettes, we create projects including (but not limited to):
Book cover/internal illustrations
Album art & podcast art
Brand illustrations (for use across social media & websites)
Logo design
Invites and dinner party/event design
Personal portraits of individuals & groups
Creative collaborations
See below for insights into some of our favorite past illustration projects, and the info you need to start a project with us.
There are infinite ways to use our fine lines in a creative project - illustration is one of the most versatile processes, and we use it to create softness, playfulness and representation in every brief we receive.
Nubya Garcia: 'lean in' 🎶
Created the cover art for Nubya Garcia's beautiful single 'lean in'.
Listen to the track here, and see our design process from start to finish, below:
VIEW FULL DESIGN PROCESS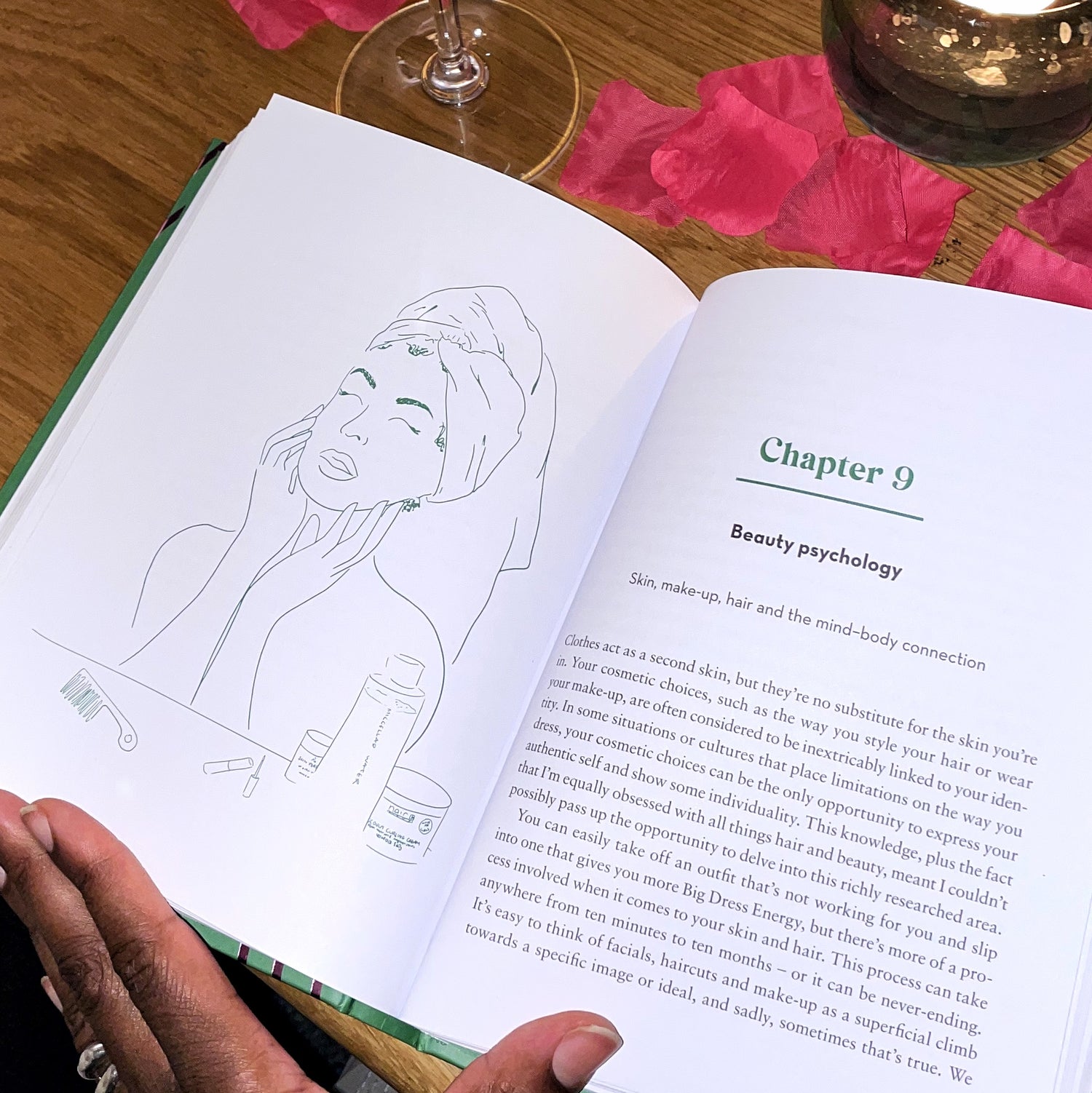 Big Dress Energy by Shakaila Elise 💃🏾
Designed ten chapter illustrations, for ten amazing chapters - perfect project as we were given a brief for each chapter. The illustrations capture the essence of each topic, allowing for a mix of styles and details
VIEW THE BOOK HERE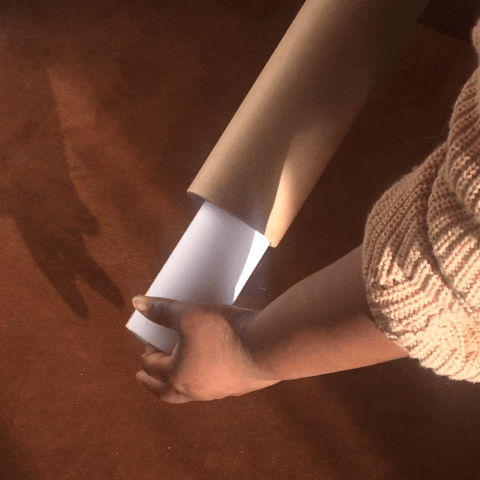 A personal portrait: Dija Ayodele 👭🏾
Commission by a previous client who always bears us in mind ♡. She wanted a portrait of her friend Dija, a leading skincare expert and author of book 'Black Skin'. It has a handwritten detail to finish it off. Personal commissions are just that - extremely personal and an honour to bring to life.
Get in touch & lets discuss your project